The second easiest "YES" you will ever say!
J Bridal Boutique is Arizona's premiere bridal shop for the feminine and fashionable bride. Offering a unique and personalized experience to Each and every one of our brides.
This is your once in a lifetime experience. We invite brides to enjoy our undivided attention. Let us take care of you as we offer a relaxing and intimate "Ultra Chic" design consultation studio where you and your guests can enjoy and make endless memories to last you a lifetime! when you say "YES!" to your Dress, we will provide you and your party with a celebratory champagne toast. Come celebrate and make everlasting memories with us!
EXCLUSIVE DESIGNERS
Our exclusive wedding dress designers are known for their impeccable attention to detail and style. We have purposefully and carefully curated our exclusive gown selection, by hand picking the latest, trend-setting couture bridal gowns.
STYLED CONSULTATION
At J Bridal Boutique you will gain instant reassurance and advice on everything bridal. Our experienced Bridal Stylist will work one-on-one to assist you in selecting the best shape and style, and offer you creative styling ideas to complete your wedding day look.
AT J BRIDAL, WE PRIDE OURSELVES ON OUR CUSTOMER SERVICE AND OFFERING THE BEST POSSIBLE EXPERIENCE... THE "J BRIDAL EXPERIENCE." WE KNOW THIS IS A ONCE IN A LIFETIME EVENT AND WE WANT IT TO BE A MEMORABLE ONE THAT WILL LIVE IN YOUR HEART AND IN YOUR MIND FOREVER.
WE ARE PROUD OF OUR MANY AWARDS AND CUSTOMER REVIEWS FOR OUR TOP NOTCH SERVICE AND BEAUTIFUL EXCLUSIVE, DESIGNER COLLECTIONS, THAT ALL MAKEUP our "J BRIDAL EXPERIENCE".
RAVE REVIEWS FROM OUR J BRIDES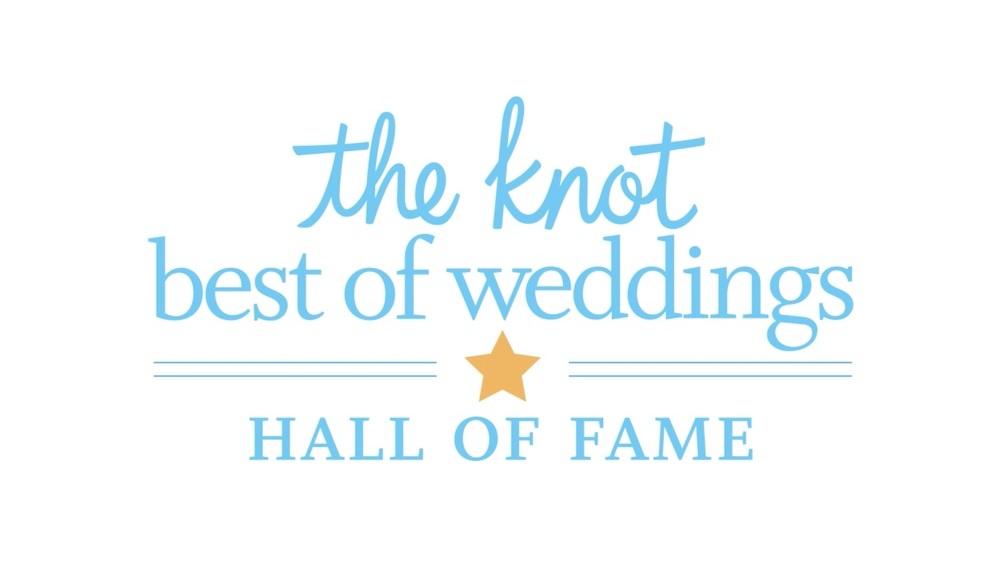 winner of the knot best of weddings
*Please be sure to book a consultation and include how many guests will be attending, so you will be able to enjoy our personalized service.
Also don't forget to check-in with us and like us on Facebook or follow us on Instagram and Pinterest. We look forward to hearing from you and seeing your photos.